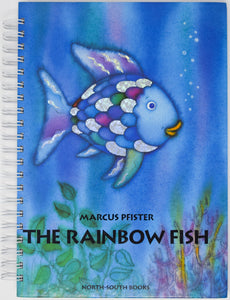 Where yesterday meets today. . .  Favorite books are upcycled and re-purposed as a journal, a record, or whatever you like with the addition of 70 lined notebook sheets made from recycled materials and inserted among the original pages in a spiral notebook format.
Approximate size: 8" x 11" 
Cover photo and/or binding color may vary according to stock on hand.